There are so many amazing companies out there and here are some that I am affiliated with.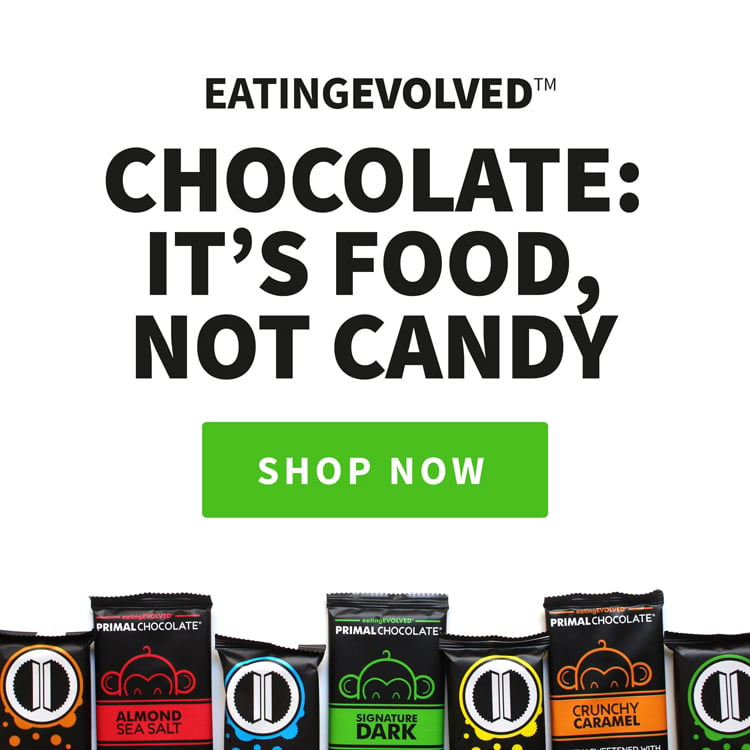 Use code "MANDIGTMT" at checkout to receive a FREE item with your purchase!
Each month this changes so check on my Instagram to see what it is for that specific month.
Use code "SOXYMANDI" at checkout to save 10% off your purchase!